aims
RAMSES has 3 main aims
Ir a OPERATIONAL DEMOSTRATION
OPERATIONAL DEMOSTRATION
Demonstrating the impact of the RAMSES platform, through several pilot exercises in different countries, training and awareness campaigns.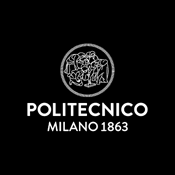 Politecnico di Milano (POLIMI) is the largest Italian Technical University, with over 1500 faculty members. The Department actively involved in systems security is the Dipartimento di Elettronica, Informazione e Bioingengeria (DEIB, http://www.deib.elet.polimi.it), with 200+ faculty members and slightly short of 200 PhD students and postdoc researchers.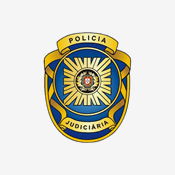 Policia Judiciária
PORTUGAL
Polícia Judiciária (PJ), the Portuguese Criminal Police, is a higher criminal police body under the Ministry of Justice, supervised by the Public Prosecution Authority.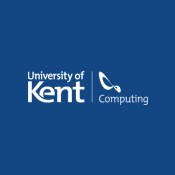 University of Kent
UNITED KINGDOM
The University of Kent was founded in 1965 and is a research-led higher education institution with more than 19000 students studying a diverse range of subjects.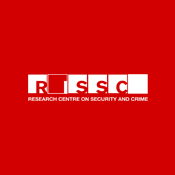 Research Centre on Security and Crime
ITALY
RISSC is a private, not- for- profit association established in 2005 in Torri di Quartesolo (VI) – Italy.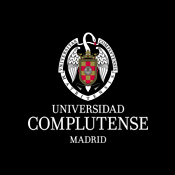 Universidad Complutense de Madrid
SPAIN
Universidad Complutense de Madrid (UCM) is one of the largest Universities in Spain and all around Europe.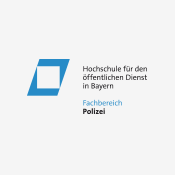 College of the Bavarian Police
GERMANY
The Study Department Police is located in Fürstenfeldbruck and in Sulzbach Rosenberg. Now there are about 800 students at the campus.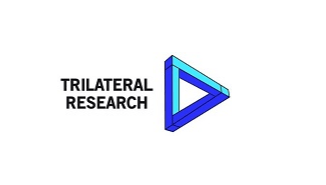 Trilateral Research
UNITED KINGDOM
Trilateral Research (TRI) is a London based Limited company. It specialises in research and the provision of strategic, policy and regulatory advice on new technologies, privacy, risk, surveillance and security issues and effective stakeholder engagement strategies.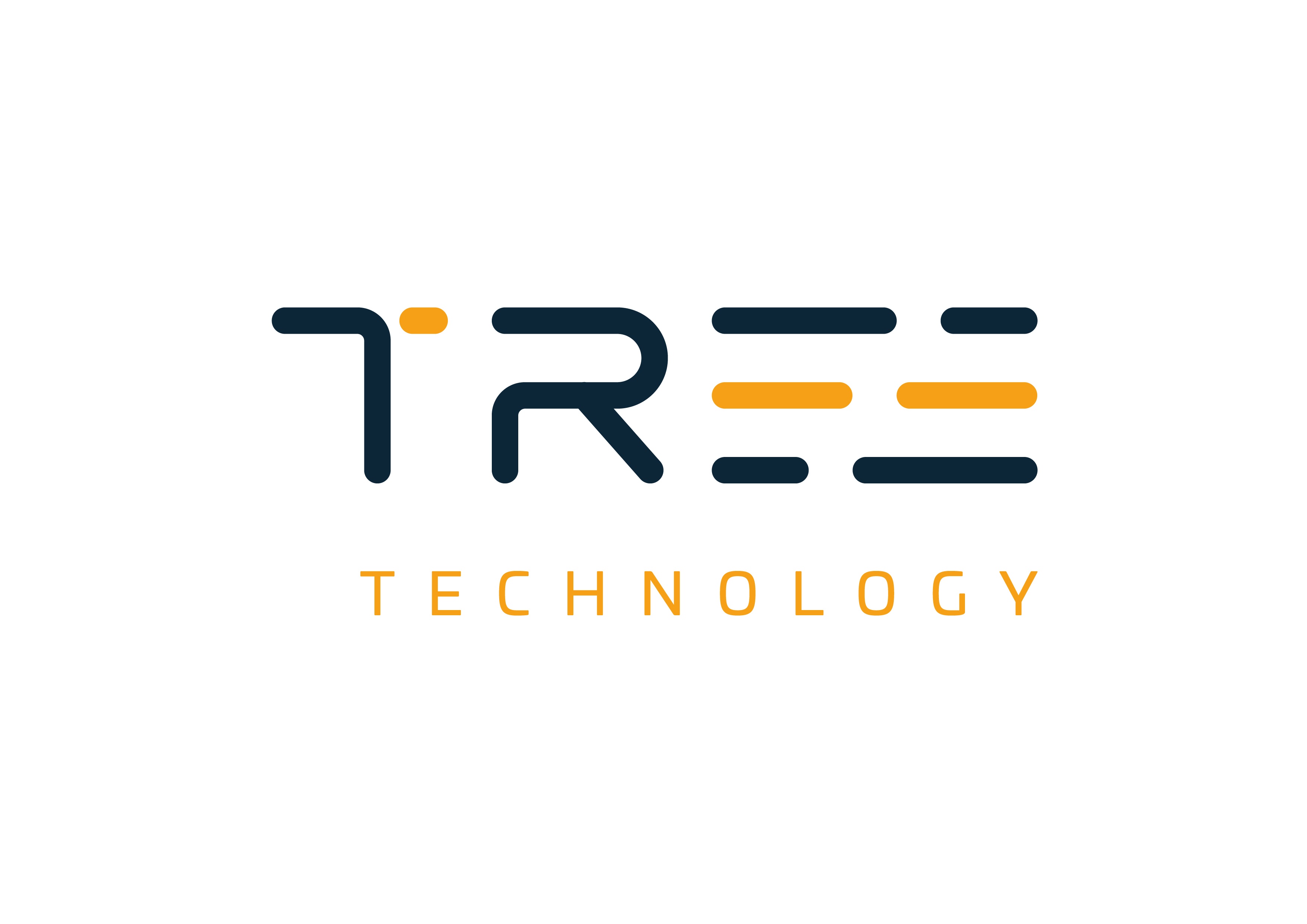 TREE Technology is a Spanish R&D-performing SME providing information and communication technology solutions based on Big Data and Artificial Intelligence for different sectors and markets.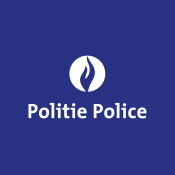 Belgian Federal Police
BELGIUM
The Belgian Federal Police aims, in cooperation with the Local Police, at improving security, maintaining and developing the democratic principle of the rule of law by carrying out police missions.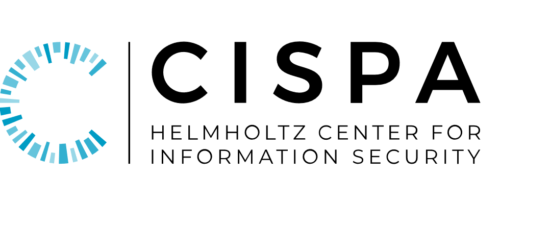 The Helmholtz Center for Information Security (CISPA) is a German national Big Science Institution within the Helmholtz Association. Its research agenda comprises all aspects of Information Security.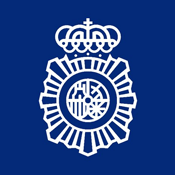 Cuerpo Nacional de Policía
SPAIN
The Spanish National Police Force (Cuerpo Nacional de Policía-CNP) is a police force (LEA) born in 1824, since their origin have been growing as police force up to the present day.
RAMSES FLYER
You can now download the project flyer.
LASTEST NEWS

The RED-Alert project will bring data mining and predictive analytics tools to the next level, developing novel Natural Language Processing (NLP), Semantic Media Analysis (SMA), Social Network Analysis (SNA), Complex Event Processing (CEP) and Artificial Intelligence (AI) technologies. These technologies will be combined for the first time and validated by law enforcement agencies (LEAs) to Leer másCollaboration with Red-Alert project[…]

The first RAMSES newsletter has just been released.  Click here if you want to read it.
Anterior
Siguiente
CONTACT US
For more information, please do not hesitate to contact us